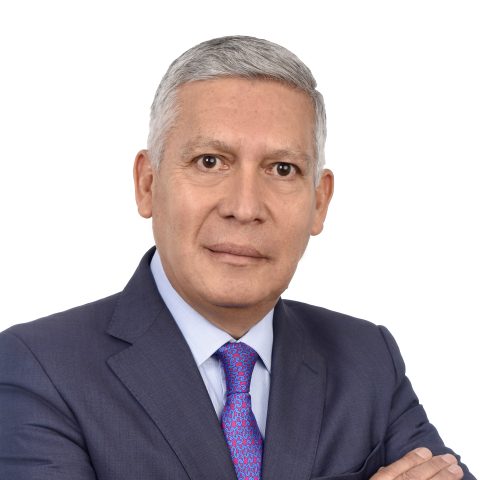 José Alberto Peñaloza P. - Founding partner of the firm Peñalosa Consultores SAS with 47 years of experience in External Auditing, Statutory Auditing, Consulting and Accounting and Tax Advisory.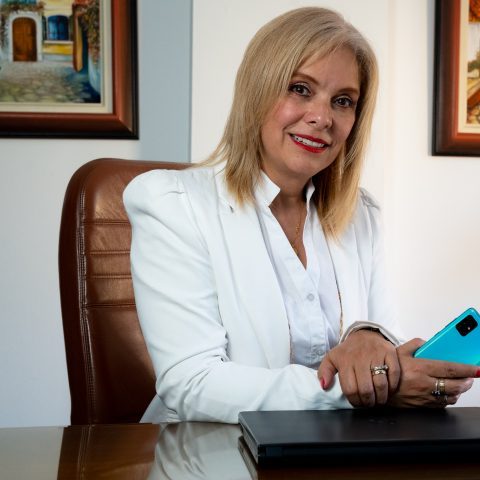 Daveiva Reyes P. Managing Partner, founder of the firm C&C SAS with more than 30 years of professional experience in Accounting and Tax Consulting and Advisory, External Auditing and Statutory Auditing.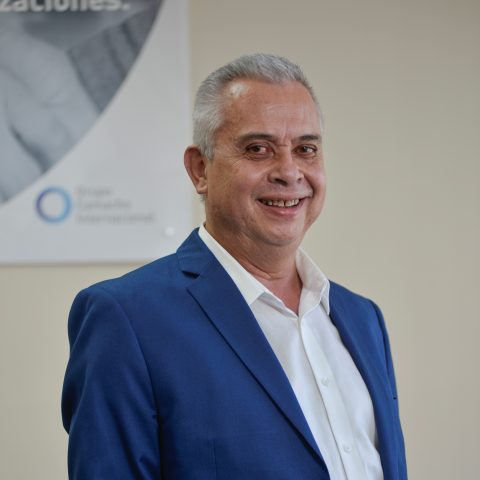 Carlos H. Camacho Córdoba is an entrepreneur with extensive business experience. He is a founding partner of Grupo Camacho Internacional (HLB GCI), a consulting firm with 33 years of experience in...