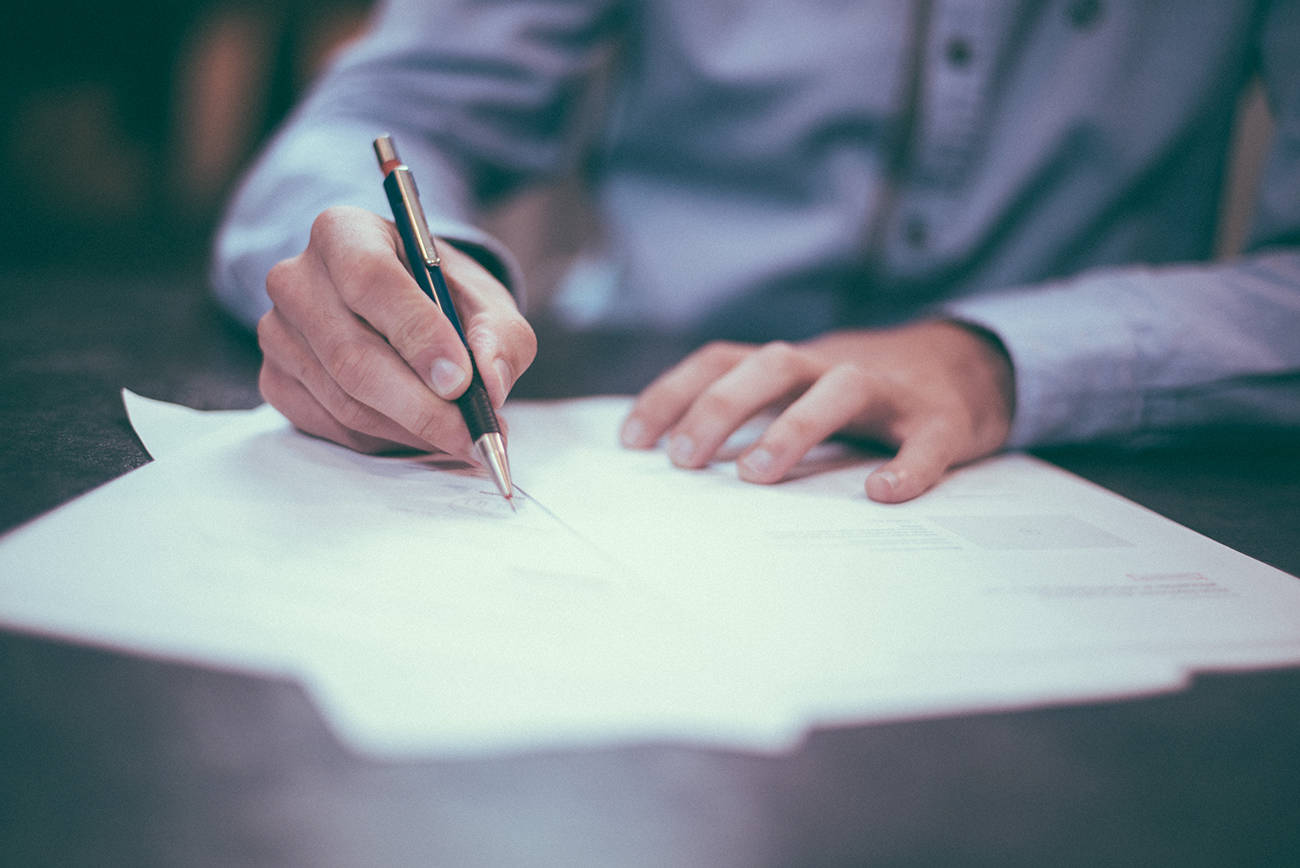 In HLB Colombia you will find a team of highly trained professionals who, from an external perspective of your business, can guide you on multiple issues to ensure the continuity of the company over time and always generating value for shareholders.
Strategic Business Consulting
We review and accompany you in your company's strategic and financial approach. Whether it is a start-up, a growing company, or an established business, our experts will provide new ideas to amend or further improve your performance.
Consulting in Business and Family Succession Plan
Family businesses are a vast majority in Colombia and Latin American businesses. To ensure that your company will continue even after your retirement, it is necessary to activate a business and family succession plan. In HLB Colombia we address your succession process with a holistic perspective, accompanying family members and executives in the planning and implementation process.
Digital Consulting
Surviving in today's business world involves paying attention to the digital environment and ensuring that the company is prepared for the future. In HLB Colombia we advise you on multiple digital issues such as:

Cybersecurity
Automation and robotics of processes
Digital transformation strategies
Software conceptualization and development
This Global Block does not have any content.